---
Bacteriophage Ecology Group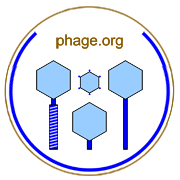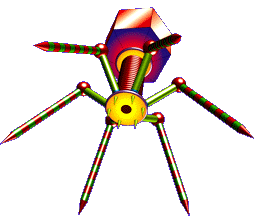 Virion
&nbsp

A phage (or other virus) as found in its encapsidated state either as a free phage or prior to its release from its <!!a href="parental_infection.html">parental infection.

A <!!a href="vivus_particle.html">virus particle, contrasting with a phage (or virus) infection.

<!img src="http://www.archealviruses.org/images/virion.png" alt="Virion" title="XXX" ID=Image_1 border=0>

An important means of classification of viruses, including phages, is in terms of <!!a href="virion_morphology.html">virion morphology, usually as determined via the use of an electron microscope.



For more on this topic, see Wikipedia, Google, and PubMed. Contact web master. Return to terms.