<!/a><!HR id="Banner">








<!H1 id="Title"><!Stephen T. Abedon, Ph.D.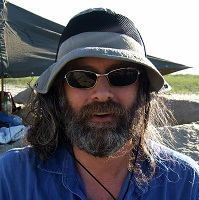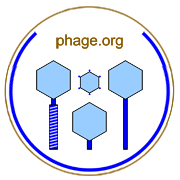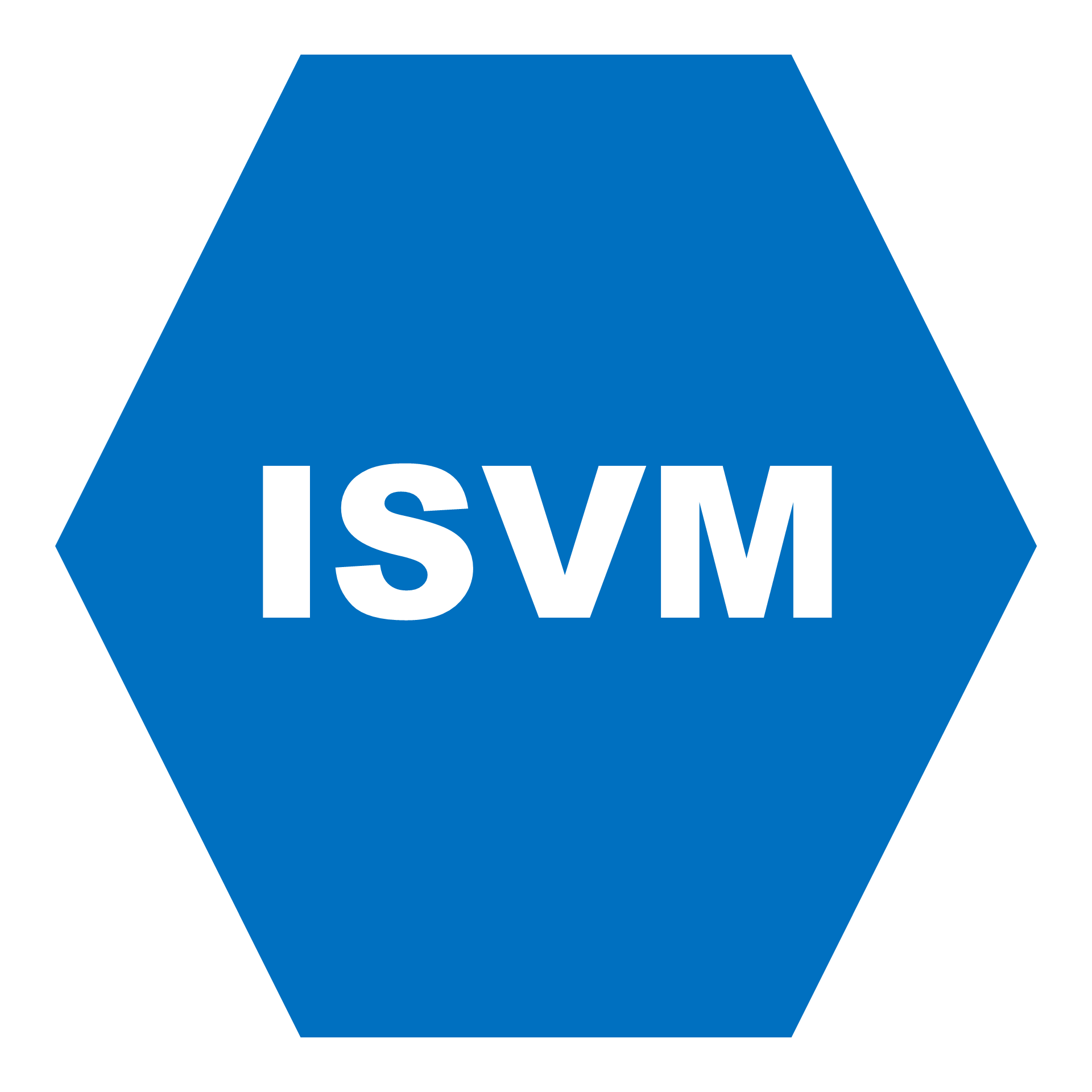 Stephen T. Abedon, Ph.D.
Associate Professor of Microbiology
The Ohio State University
Combining Biochemisty, Physiology, Microbiology, Ecology, Evolutionary Biology, Writing, Mathematics, Computers, Teaching, Music, History, Athletics, Craftsmanship, and Art to Make the World a Better Place ☺ <!BR><!BR> <!font color=blue size=4><!Have I got a long way, to run? <!script type="text/javascript"> <!Google_quote_search("Have+I+got+a+long+way+to+run");



Web sites and pages:



Bacteriophage Ecology Group (phage.org)

Phage Therapy (phage-therapy.org)


Biology as Poetry (biologyaspoetry.com)
Int. Soc. for Viruses of Microorganisms (ISVM.org)

The Bacteriophages 2/e (thebacteriophages.org)


Ohio State University Mansfield Campus Trees


OSU Microbiology (base page)

Monographs and edited volumes:

Bacteriophages in Health and Disease (edited volume)
Bacteriophages and Biofilms 1/e (book version)
The 'Nuts and Bolts' of Phage Therapy (86 pp journal vol; contact Steve)
Bacteriophage Ecology (edited volume)
The Bacteriophages 2/e (edited volume)

Other:

Amazon Author's Page
Google Scholar
PubMed search on 'Abedon S' (not quite all me; see also here)
See me give a brief talk…
Curriculum vitae
Phage monographs
Bacteriophage (journal)

Phage attack t-shirts (thebacteriophages.com/sales.htm)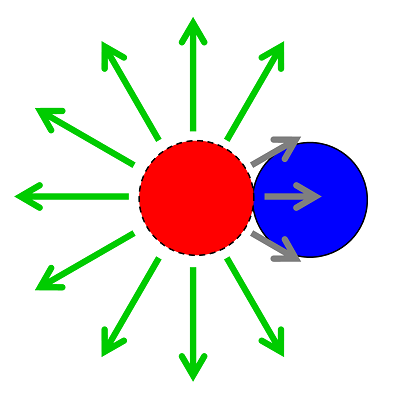 This is my September 18, 2014, talk at Hiroshima University:


Steve Abedon is an Associate Professor of Microbiology at The Ohio State University, where he has served on the faculty, primarily as an instructor of undergraduates, since 1995. His principal research interest is in the evolutionary ecology of bacteriophages, a.k.a., phages, which are Earth's most prevalent category of viruses, while viruses are Earth's most abundant category of 'organisms'. This interest he pursues from both basic science and applied perspectives, organismal evolutionary adaptation and the use of phages as 'antibiotics' – phage therapy – respectively. He sees the core of his scientific training as being in biochemistry, having received his BS in that subject, but overlain with a strong tendency to explore issues of organism-level phenotype and ultimate causation.

In the ~20 years since receiving his Ph.D. – in Microbiology with a minor in Ecology and Evolutionary Biology (University of Arizona, 1990) – he has published over 70 articles, chapters, and other 'citable units'. The latter includes involvement in the editing of four volumes, one as contributing editor ("with editorial assistance by...", The Bacteriophages 2/e, 2006, Oxford University Press), one as sole editor (Bacteriophage Ecology, 2008, Cambridge University Press), one as co-editor (Hyman and Abedon, Bacteriophages in Health and Disease, 2012, CABI Press, and one as editor of a special topics issue of the journal Current Pharmaceutical Biotechnology (The 'Nuts and Bolts' of Phage Therapy, 2010, Bentham Scientific). He has also written one book (Bacteriophages and Biofilms, 2011, Nova Scientific) and has drafted two textbooks (Microbes and Evolution and Biology as Poetry: Introductory Biology). In addition, he founded, in 1996, the Bacteriophage Ecology Group (phage.org), an ensemble of all things phage ecological. In his spare time he cooks (Schezuan Chinese-inspired), tends to his family (two children and loving wife), takes care of his 'farm' (when there isn't any snow about), and otherwise skis as much as possible.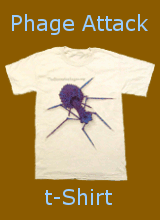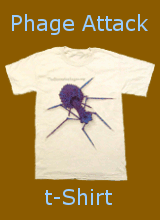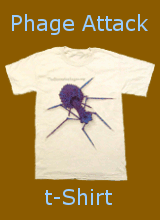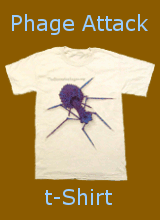 Contact Steve.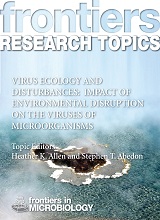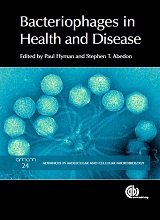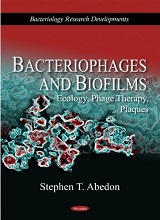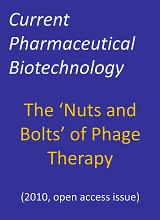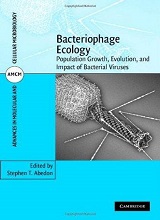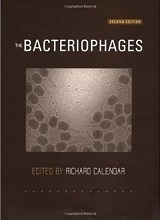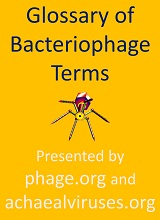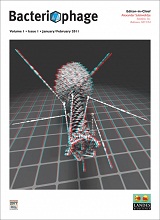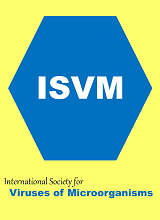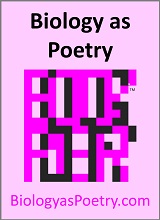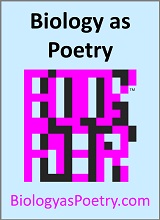 <!a href="http://www.phage.org"><!img src="/images/t40001.gif" height=200 alt="phage.org" id="Logo6" border=0>